Note:
Product sizes are the measurements of the actual product.
Fits may vary, even for products that are the same size.
There could be a sizing difference up to 1-2 cm depending on the nature of the fabric used. 
Please contact us if you don't know what size should you choose, we are always here to help!
Normal Size Guide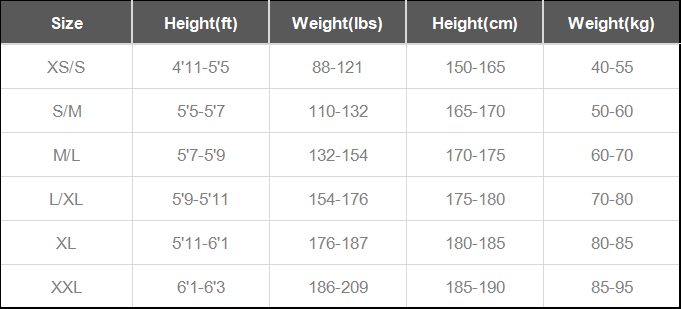 Women Size Guide(inch.)
 Women Size Guide(cm)
Sunday,Monday,Tuesday,Wednesday,Thursday,Friday,Saturday
January,February,March,April,May,June,July,August,September,October,November,December
Not enough items available. Only [max] left.
Add to Wishlist
Browse Wishlist
Remove Wishlist