ABOUT  PRODUCT
 A premium, lightweight kimono jacket designed for comfort and superior styling. Features an open-flow front, and Back pattern design that is guaranteed to turn heads. 
Description
Designed for style and comfort
High definition print
Free-flow front
Material: cotton, polyester
Size Guide
Please choose the size that suits you.*Measurements are in inches/centimeter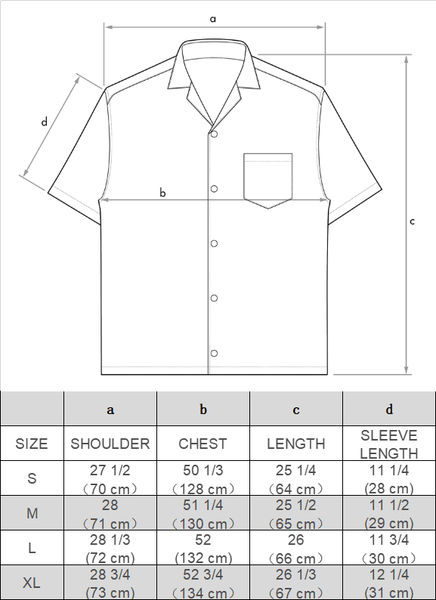 But why US?
Unmatched Style
Super Lightweight Design
30 Day, 100% Money Back Guarantee
We Offer Worldwide FREE Shipping For All Orders Over $50!
Order processing takes 3-5 business days and shipping takes around 5-12 business days. However, depending on your location, customs, and availability your item can take anywhere between 1-5 weeks. Tracking numbers is available once the item arrives in the destination country or through email!
NOTE: Please refer to our sizing chart before placing your order.