This high-end, long-sleeve fleece coat has a warm winter design. snow mountain print is cute and playful, The soft texture of the fleece shows a gentle temperament. Loose versions can be combined at will. We believe that when you experience the warmth and design of this coat, you will definitely fall in love with him.
Feature
Breathable and comfortable design.
High-quality fabric: Polyester  
Clothing details: Snow Mountain Print .
Process technology: Non-iron treatment
SIZE GUIDE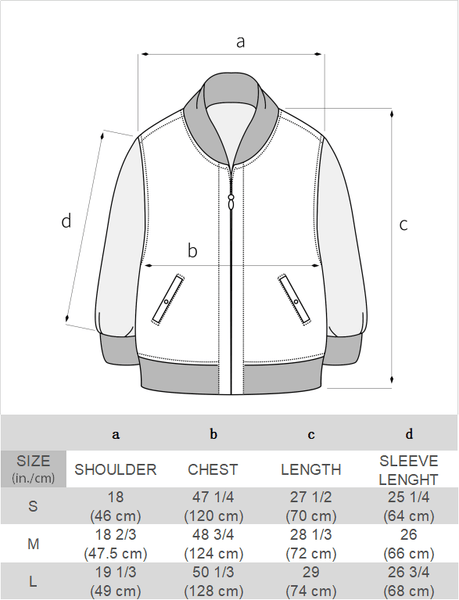 WHY US?
Unmatched Style
Super Lightweight Design
30 Day, 100% REFUND Guarantee
We Offer Worldwide FREE Shipping For All Orders Over $50!