ABOUT  PRODUCT
These high-end jeans adopt avant-garde design of European and American hip-hop. The overall pants are designed with holes and abstract prints, which shows the young people's vibrant sense of fashion and produces a strong visual tension, which is more in line with the current young people's aesthetic form. We believe that when you experience this jeans design, you will love him.
Description
Loose and comfortable design.
High-quality fabric: Long-staple cotton .
Sea Wave.
Process technology: Washing technology.
Size Guide
Please choose the size that suits you.*Measurements are in inches/centimeter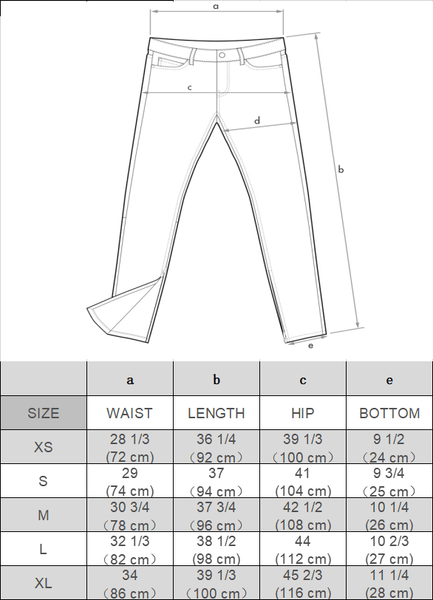 But why US?
Unmatched Style
Super Lightweight Design
30 Day, 100% Money Back Guarantee
We Offer Worldwide FREE Shipping For All Orders Over $50!
Order processing takes 3-5 business days and shipping takes around 5-12 business days. However, depending on your location, customs, and availability your item can take anywhere between 1-5 weeks. Tracking numbers is available once the item arrives in the destination country or through email!
NOTE: Please refer to our sizing chart before placing your order.