The overall design of these high-end short-sleeved T-shirts adopts European and American trend personality design, showing the vigorous fashion sense of young people, and generating strong visual tension, which is more in line with the aesthetic form of current young people. 

FEATURE
Breathable and comfortable design.
High-quality fabric: Cotton (100%).
Clothing details: Melting Cake Letters.
Process technology: Non-iron treatment
SIZE GUIDE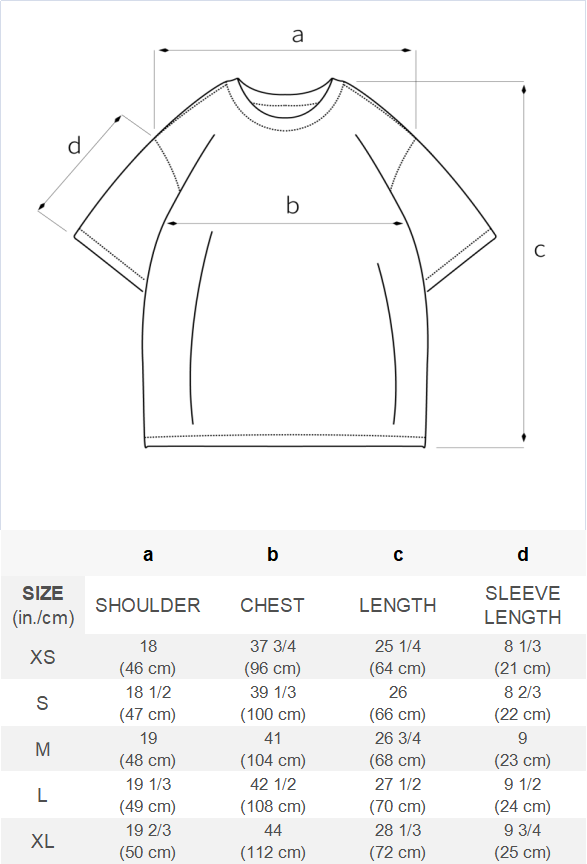 WHY US?
Unmatched Style
Super Lightweight Design
30 Day, 100% REFUND Guarantee
We Offer Worldwide FREE Shipping For All Orders Over $50!